Services Overview

Our team has over 30 years of combined experience in marine construction in and around Fort Lauderdale. We serve South Florida including, Hollywood, Dania Beach, Pompano Beach, Boca Raton, Delray Beach, West Palm Beach and Jupiter. We take pride in delivering quality results and outstanding customer service while delivering projects on time and on budget.
We treat our customers as our own and are committed to protecting and enhancing their waterfront investments. If you are seeking a qualified marine contractor who can handle any marine construction project and has a proven track record of delivering successful results, consider Lovell Marine and request a Dock or Seawall Quote today.





Serving all of South Florida

As a family, the Lovell's interest in the waterfront is a matter of practical experience with time spent along the east coast, inland waterways, and the islands. Their concerns for satisfied residential and commercial customers are balanced by their personal concern for all environmental regulation.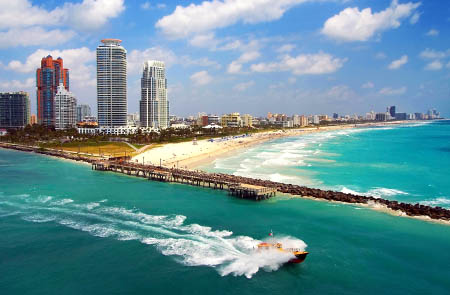 Lovell Marine Construction is a full-service marine construction company.